Over 44 Years of Dedication in Preschool & Child Care
SAFE & FRIENDLY PRE-SCHOOL & CHILD CARE CENTER
Welcome to Susie's Mama Bear. Choosing a childcare center for your family is one of the most important decisions you can make. At Susie's Mama Bear, your little one will be cared for in a safe and nurturing place of learning that enables your child to grow through fun and developmentally appropriate activities.
Susie's Mama Bear is designed with families in mind. We form partnerships with you to complete the learning and healthy development of your child. Parents are welcome to join their children for lunch or observe them in class at any time. We focus our efforts on being an active community that encourages friendships and creates a supportive network for your family. Call us at 602-866-1815 for enrollment information today.
You, Your Child & Our Center
Visit us with your child before the start of their day. During the visit, let your child explore their classroom while you step out for roughly 15 minutes. This allows your child time to associate your departure with a return and you to observe your child with other classmates.
When you enter the classroom, we suggest all parents take their children to a sink and wash their hands. This is a good habit for children to learn about washing their hands in a new environment.
Establish a routine of reading a story or playing a game together before you leave. This will tell your child that you feel our center is a safe and enjoyable place to be.
Bring a family photo for your child to look at periodically during the day.
Say goodbye to your child rather than leaving without them noticing. Your child will recognize that although you are leaving, you will return.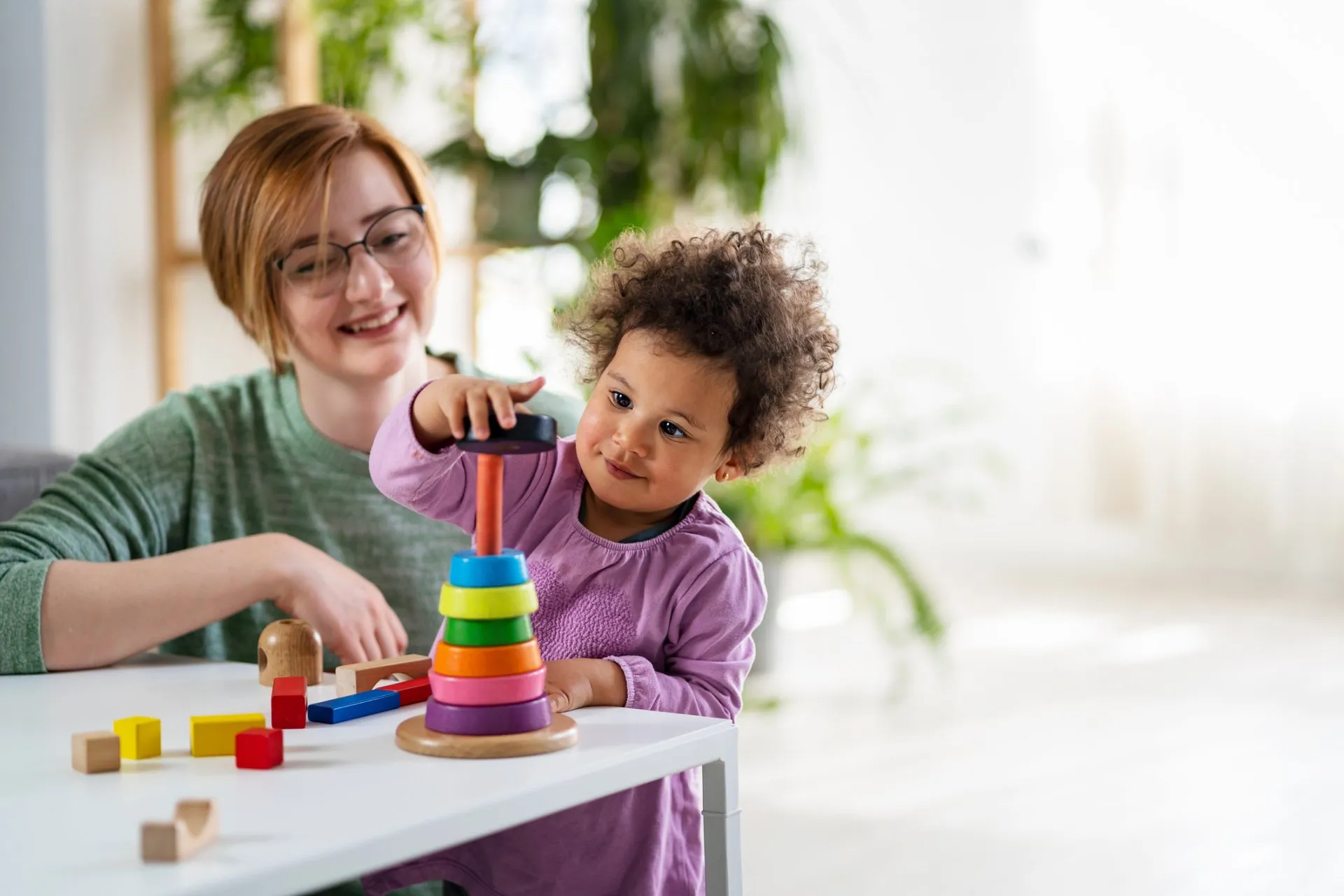 As we enjoy this journey, please feel free to share new ideas and suggestions with our staff. We value close communication between families and teachers. We look forward to getting to know you and offering a safe, caring, and discovery-filled environment for your child.
My daughter went here from ages 1-5 and I couldnt be more happier with my decision. Everyone here is loving, professional and really cares about the kids! I never had any issues getting in touch with anyone and my questions/concerns were always addressed.
Susie Mama Bear has gone above and beyond all my expectations. They worked hard to help accommodate my kiddo and make transition at drop off easier. My daughter loves it here MD it has brought me great peace of mind. Thank you!
I wish I didn't have to take my daughter out of this daycare due to moving. The main employees are amazing and treated my daughter like their own. They set good boundries and understood that all kids come with like issues and worked around them. My daughter loved going to daycare every day.
I have five kids ranging in ages from 18-3 years old. They have all attended Susie's and loved it! I'm so thankful to have this daycare and know my kids are safe. ❤️
We found this daycare by chance and are so glad we did. We love this place and so does our son. They are even helping us potty train and are teaching him Spanish. We'll be keeping him here as long as we can!
My step daughter Olivia is in the 2 year old class and she loves it!! The staff is friendly and very helpful with Olivia's growth ! Thank you Susie you are a great owner and your establishment is fantastic !- Jason and Amy